WELCOME WELCOME!!
Take off your shoes. Gather around, please take a seat! serve yourself some cookies.
The name is Eclipzodiac. I write vidogame music! You're probably here because you heard some of my music - well... That's great news because I will show you everything that I'm doing:
Albums:
1- Battle Music (Work In progress):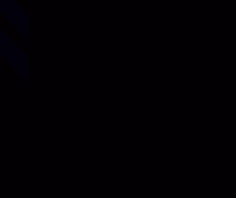 This is my main album and the biggest one. It'll have more than 16 songs of action/ tension/ hopefulnes/ anguish/ heroism/ etc. Listen here! Download here!
2- Retro videogame music (Work In progress):

Songs with 16-bit sounding instruments from the Snes era mixed with some modern instruments. This is a whole retro-style videogame soundtrack that is not bound to a video game. Listen Here!
3- Final Levels (Work in progress):

Travel the most adverse levels and prepare for the final battle with this imaginary soundtrack. Listen here!

-------------------------
So that's the gist of it. I make videogame music because I love doing it.